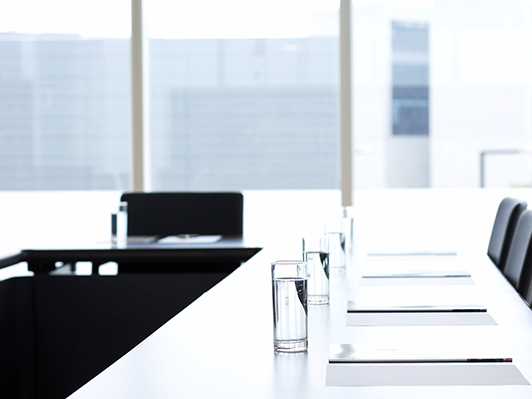 Senegal's attractiveness and business environment
Under the Plan Senegal Emergent, Senegal intend to use the in the private sector as an engine of development:
By promoting growth sectors through programs supporting the increased productivity,
By promoting public-private partnership in the realization of the structuring projects of the State.
Realizing the vision of the President of the Republic will allow Senegal to embark on a new dynamic of strong, sustainable and inclusive growth that can be backed by a stable macroeconomic framework and huge potential.
A DYNAMIC REGION
AFRICA has the highest growth rate in the world 4.9% OF GDP IN 2018
WEST AFRICA with ECOWAS is the most dynamic region of the continent
A MARKET OF 300 MILLION ACTORS
3.9% GROWTH PERSPECTIVE FOR 2019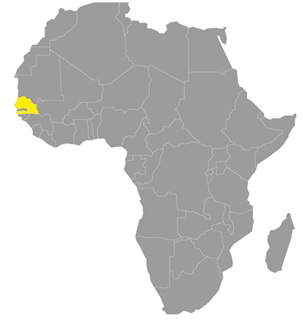 A COMPETITIVE COUNTRY
Senegal has a unique geostrategic position. In terms of GDP volume, it is the second largest economy of the West African Economic and Monetary Union (UEMOA)
A MARKET OF 80 MILLION ACTORS
A MODEL OF DEMOCRACY AND FREE BUSINESS
Senegal is cited as an example in terms of political stability. It has strong institutions, it is a stable country with a strong financial capacity and a low level of risk.
Standard & Poor's credit rating for Senegal is B + with a positive outlook. Moody's credit rating for Senegal has been set at Ba3 with a stable outlook.
A FAVORABLE BUSINESS ENVIRONMENT
Senegal has embarked on an ambitious program to improve its business climate. The effectiveness of the system of management and monitoring of the reforms put in place has contributed to a transformation of the Senegalese administration into a service administration that demonstrates the competitiveness of the Senegalese model.
Senegal is one of the:
27 COUNTRIES IN THE WORD THAT HAVE ENHANCED THE BUSINESS CLIMATE OVER THE PAST 10 YEARS (Doing Business)
10 MOST COMPETITIVE COUNTRIES IN AFRICA (2013 World Competitiveness Report, Davos)
TOP 10 AFRICAN COUNTRIES FOR GOOD GOVERNANCE AND DEMOCRACY (Moh Ibrahim)
MODERN AND HIGH PERFORMANCE INFRASTRUCTURE
AUTONOMOUS PORT with dematerialized procedures, operating non-stop and having a container terminal.
AN INTEGRATED SPECIAL ECONOMIC ZONE (ZESI) under construction to provide a range of infrastructure and business services.
A NEW INTERNATIONAL AIRPORT (AIBD) with an annual capacity of 3 million passengers. Daily flights link Dakar to major capitals.
A MODERN MOTORWAY built in a public-private partnership improving urban mobility and linking Dakar to the ZESI, the AlBD and the regional poles of competitiveness.
DAKAR COMMUNICATION ROADS TO THE 5 FRONTIER COUNTRIES
(Guinea Bissau, Mali, Mauritania, Guinea Conakry, The Gambia).
Senegal is positioning itself as a regional hub. Multimodal transport with perfect integration of the road, railway and maritime represents an excellent opportunity for business competitiveness, including through the reduced delay  of handling and storage of goods for import and to export.
A NETWORK OF TELECOMMUNICATIONS SCANNED AT 100%
6000 km of optical fiber,
12.4 Gb / s of Internet bandwidth, 3G over the whole territory and 4G in test phase, 17,000 km ACE cable with landing point in Dakar
IMPORTANT INVESTMENT OPPORTUNITIES IN GROWTH ENGINEERING SECTORS
Agriculture and fisheries, TICS, tourism, mining, energy, education, health, housing
YOUNG AND QUALIFIED HUMAN RESOURCES
75% of Senegalese are under 35
A considerable number of public and private reference schools and universities
AN EXCEPTIONAL ENVIRONMENT
700 km of coastline, a temperature ranging from 20 to 300 and 300 days of sunshine a year
5 natural and cultural sites classified as World Heritage by UNESCO